Commercial Services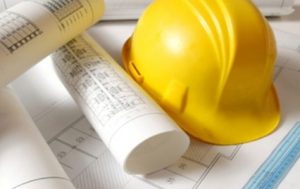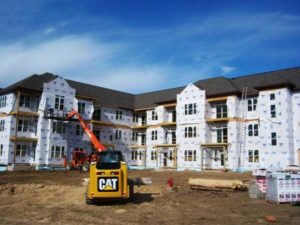 New Commercial Construction Inspections
Phased - Site prep
Phased - Structural Foundation
Phased - light gauge metal wall and ceiling framing
Phased - Fire Rated wall and ceiling construction as well as an evaluation of membrane and through penetrations.
Phased - Emergency/Egress Lighting and egress path evaluation.
Phased - Concrete placement and rebar (reinforcing bar) inspection.
Commercial Remodel
Inspection type and pricing, as per Phased - Commercial